Experienced Siding Contractor Protecting Central Arkansas Homes
Siding enhances your home's curb appeal and protects it from the elements, but its importance extends far beyond looks. Proper siding installation can make all the difference with respect to your home's structural integrity. That's why AQ Roofing LLC offers siding repair, maintenance and replacement services to spare your home from weather damage and maintain its exterior beauty.
Quality Siding Installation
Whether you're remodeling your existing home or building a new one, AQ Roofing LLC is the local siding contractor you can count on for the highest quality siding installation service. We install durable, low-maintenance siding products that provide superior protection and can keep your property looking its best for years to come. Here's more about two of the industry-leading siding brands we install.
James Hardie
There's a shared architectural heritage that connects a farmhouse in the Great Plains to a mid-century modern home in the Pacific Northwest. James Hardie produces beautiful fiber cement siding with design aesthetics that honor the history of the surrounding community while celebrating your unique individuality.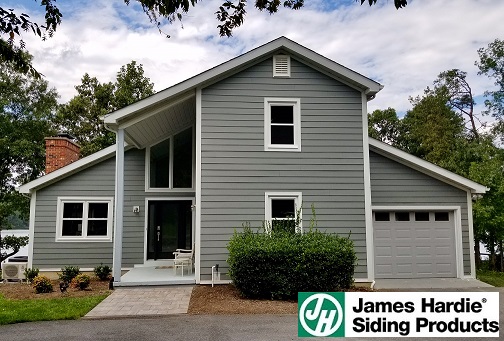 Mastic
There are many siding materials out there, but professionals and homeowners prefer low-maintenance vinyl because of its affordability, versatility and style. Mastic is a favorite choice for vinyl siding, and we expertly install this quality brand on homes throughout Central Arkansas.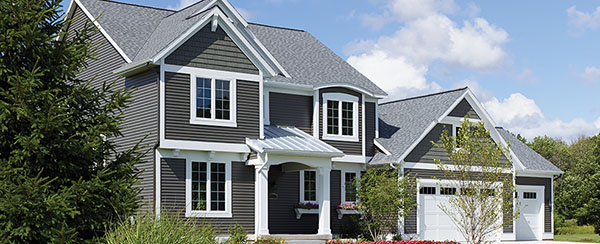 Contact Us Today to Learn More
AQ Roofing LLC is a skilled siding contractor with top-notch workmanship and second-to-none products. We can install long-lasting siding that gives your home a real advantage, so contact us at (501) 951-1683 or via our online form to learn more!