Expert Residential & Commercial Roofing Contractor Serving Central Arkansas
A roof is one of the most important structural components of any building. Without a proper roof, your property's essential systems can be exposed to the elements. AQ Roofing LLC offers a full range of residential and commercial roofing services for Central Arkansas homeowners, general contractors, business proprietors and realtors. Whether it's new construction or a roof repair you're looking for, we've got you covered.
At AQ Roofing LLC, we're here to help. As a factory-certified roofing contractor, we can take care of every detail of a project and customize the top-notch repair or replacement solution you need. And that doesn't just mean during traditional business hours. If damage from hail, high winds or some other force has impacted the structural integrity of your roof, you can count on efficient emergency repairs. Our dedicated team members have been specially trained and certified to assist customers with all their roofing needs, so from simple to complex, AQ Roofing LLC is the experienced roofing contractor that's here for you when you need us most.
Our Roofing Services
AQ Roofing LLC offers quality roofing services, including:
Residential roofing. We are skilled residential roofers who understand how important your home is to you and your family. We take great pride in what we do, and we show that by using the highest quality products and workmanship. Whether you need a quick repair or a full roof replacement, AQ Roofing LLC can give you a hassle-free experience and exceptional results.
Commercial roofing. AQ Roofing LLC installs and repairs a variety of commercial roof systems, but as part of our full-service roofing solutions, we also offer commercial roof maintenance. Whether your structure has a metal roof or any other type of roofing material, our experienced team can customize a commercial roof maintenance plan that extends the life and functionality of your roof system.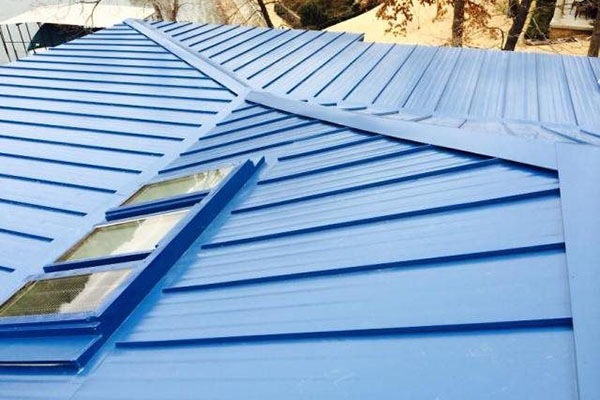 Request a Quote Today
AQ Roofing LLC is the roofing contractor you can count on for a quick, affordable, no-hassle roofing experience. Please give our friendly experts a call at 501-951-2117 or contact us online to request an estimate.